Google pays $2.7 Billion Fine!
For what the regulators felt was unfair trade practices. Google was accused of using their dominance to push buyers to their shopping links ahead of other advertisers.
But what was not covered in this article is an issue of equal or greater significance: The change in their search engine relevance algorithm which affects your review management!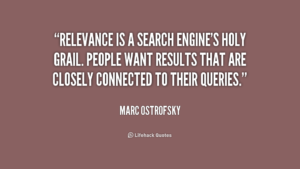 Relevance & Reputation
In business today, Google search relevance, review management and page location are critical to business success. Not being listed (which is problem in itself), or not listing on the first page (or horrors) pages two and below will mean a significant loss of visibility and revenue.
In their change, they give more relevance or "search juice" as the industry wonks call it to the companies that have the most reviews on Google!  Not Yelp, not Bing, not your company website, but GOOGLE.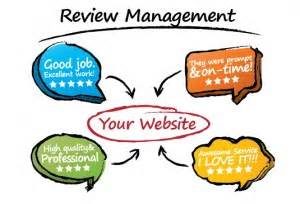 One great way to "Juice" up your search relevance is by "juicing up" your reviews!
I don't know about you, but I am surveyed and review requested to death these days. Most companies fail miserably at review management. The reason they fail is that they ask for reviews through surveys and emails which are at best hours or days after the service or product was delivered.

The Best Review Management I have found (and the one that I use): Review Manager by Mr. Marketing.
It is App based and the review request happens immediately after the product or service is delivered.
What I like about the app is that it is pre-loaded on you or your employees cell phone, with your customer database including cell phone number. After the product or service is delivered, you ask for the review on the spot when the customer is happiest with you.
Every time I have done this, the customer says yes. I ask them to take out their cell phone and I then text them a review request link. The customer taps the link and completes the review in 10-15 seconds.
When finished, the review is automatically sent to Google and to your website…pretty slick!