A business coach can help ambitious, entrepreneurial companies make the transition to hyper-growth companies
Maximize revenue, profit and time with business consulting designed to position your business for hyper growth.
We focus on four pillars: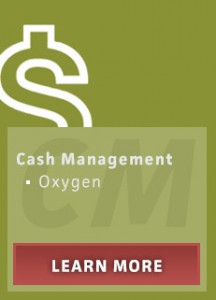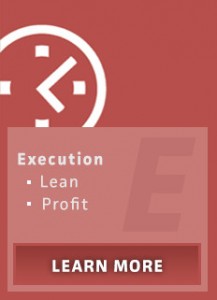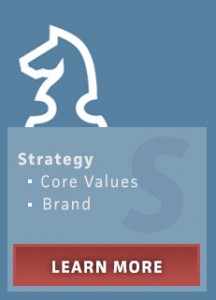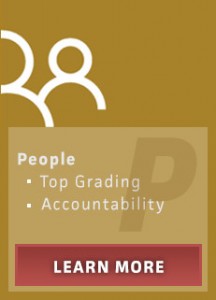 Our Business Consulting Services
Meet the Coach
Billie Attaway, Phd
Chief Strategist
Billie has successfully run businesses that earned him a spot on Inc. 500 not once, but twice! He has been recognized as Entrepreneur of the Year and was invited to join YPO (Young Presidents Organization.) In addition, Billie is a certified Gazelles International Coach. Your chief strategist couples extensive training and education with deep practical knowledge on how to achieve hyper growth.
Every Business Needs a Coach
Every successful business person, professional athlete or other high performer has a coach, someone to guide them and hold them accountable. The only reason people don't have a business coach is that they don't want to be held accountable for their goals-dreams.
Business coaching is typically for smaller companies (less than 10 employees). The business coach works with the business owner or high performer and puts together a written plan with goals and a BHAG (Big Hairy Audacious Goal) and then works backwards from that goal on how to achieve them.
Goals vs Dreams. Goals are in writing with specific targets. Dreams that are not in writing are just that – dreams.
Don't bet you and your family's future on dreams.
Testimonials
Previous
Next
Jason Smith

President and CEO of Real Matters

We are a $150 million a year revenue company and continue to grow 40% plus annually. The organization is thriving on "Verne's Growth Drugs" with daily stand-ups, meeting rhythms, war rooms and strategic planning processes fully integrated into the DNA of the Company.
Kevin Chin

Founder and Managing Director of Arowana & Co

The implementation of the Rockefeller Habits (RH) has had a profound impact on Arowana & Co. We have grown from $40m to nearly $500m in group enterprise value with virtually zero debt and despite the global financial crisis. $350m has come post implementation of the Rockefeller Habits in our business almost 3 years ago. Our BHAG now is how do we grow 10 fold again from $500m over the next 10 years and with this in mind, we have commenced our expansion internationally. Without the discipline of RH, I think the BHAG is a pipe dream.
John Osborne

Executive Director – Harbor Accelerator

Billie recently sat down with me to discuss the strategic vision and execution plan for The Harbor Entrepreneur Center. Our session proved to be extremely enlightening and Billie's facilitation led to a clear direction of where to go based on the core values of our organization. I'd highly recommend getting Billie involved in your organization if you want to grow it.
Paul Taylor

President WebMarketing 123

I feel less stress and more effective as a leader since adopting the Rockefeller Habits and
Consulting… Bottom line is that The Habits and Gazelles Coaching provide a road map to successful growth to any business leader. I couldn't recommend this system more highly.
Tim Storm

FatWallet.com

Having a Gazelles coach has meant a complete transformation of my business in the past two and a half years. The first eight years was just me running around by the seat of my pants. Having the exposure to all kinds of management insight has just made a complete change in our company.
Ray King

CEO AboutUs.Org

I highly recommend the process to anyone that is looking for growth and purpose and organization.